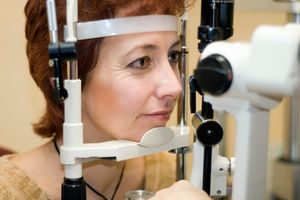 At Garbig Family Eye Care we provide the highest level of eye care services that you and your family will ever find and need. Below you'll find a list of some of the key eye care services that our optometric practice offers.
Comprehensive Eye Exams in Wilder, KY
Comprehensive eye exams for patients of all ages including adults and children, fitting of contact lenses, treatment of ocular conditions like dry eye, allergies, cataracts, glaucoma, macular degeneration, red eyes and eye emergencies.